A warm welcome is being conveyed to you on website of Aadinath Mahila Teacher's Training College an abode of excellent education which is very dynamic and versatile institution dedicated and devoted to prepare distinguished teachers for the future of the nation, whose glorious services would prepare such disciplined youth for tomorrow that the values dignity and pride of the nation can be safe guarded.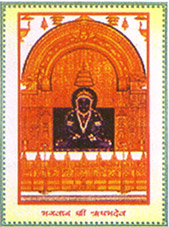 The followers of Jainism embrace the philosophy of love and compassion towards all living beings- man's bird, beast and plant, Ahimsa, or nonviolence in thought, word and deed is at the base of all interaction. Jainism places a system, having special emphasis on the ascetic aspect of life and thought.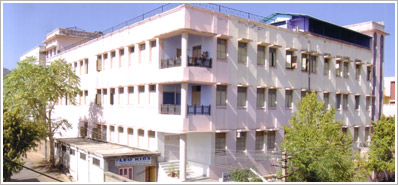 The qualified staff would be well-versed in the art of classroom teaching to prepare the best teachers for the nation.

This training programme would certainly bring a revival in the present set-up of Teacher's Training institutions. The great educators, psychologists, administrators, researchers and educational specialists would be the out product from this institution.



The mission of the institution is to prepare youth of high moral character with true zeal and enthusiasm for innovation for fruitful results so that a generation of HONESTY can be developed.


The institution would prove a model for imitation due to practicability in every walk of life. Academically and practically, the trainee would be potent and latent enough that they would keep the lamp of learning ever burning thus the vision would fulfill the ordained mission of the institution.

The institution is making a sincere attempt to introduce a multifarious, holistic educational milieu that harmonizes technological advancement and humanistic wisdom.


To prepare a man among men, and not merely a lump of bookish knowledge. A foundation of love, affection, sympathy and service would always flow ceaselessly from the prepared trainee. In the end, our motto is based on the appreciable & imitable lines: